• An exceptional espresso 
• Essential, Handy, Robust
• Very easy to use

The NIVONA machines stand out through the richness of the result in the cup, thanks to the excellence of the Nivona percolator and their technologies developed between Germany and Switzerland.

The 5'20 machine is very easy to use, hassle free. Thus the drink selection is simplified thanks to the unequivocal control buttons: the digital screen only comes as a support, and the user is in full control without depending on the electronics. 
Compact and elegant, it will easily find its spot at home or at work. If you will make the most of the technologies of the machine by serving espressos, you can also make your coffee black. Its hot water function lets you prepare tea or infusions, while its spumatore makes cappuccino and other milk-based drinks easy to prepare manually. The coffee present in the bean tank is not to everyone's taste ? A ground coffee hatch allows you to serve a different coffee immediately.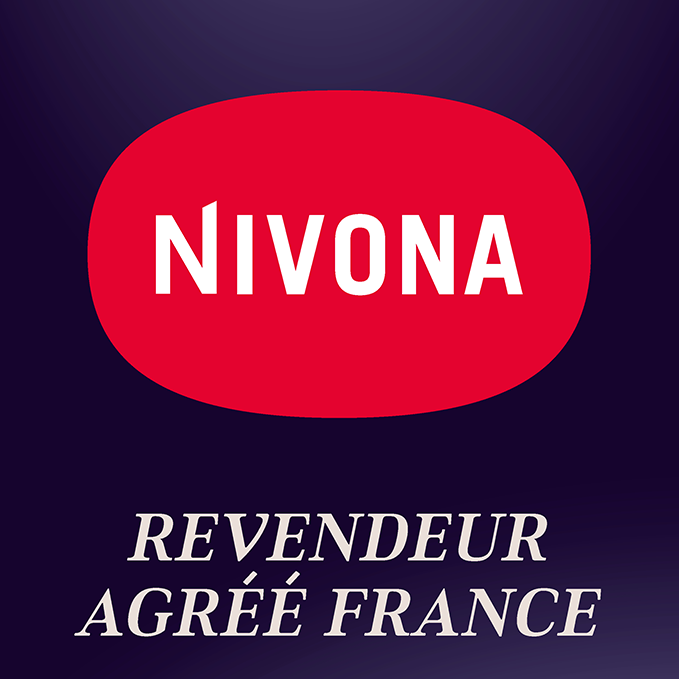 Our status as an authorized reseller allows us to react quickly if you encounter any issues, as we are in regular contact with the brand. In order to ensure quality follow-up and to stay in touch with coffee lovers, Nivona selects its resellers. We share a similar way of thinking and we are proud to collaborate with them.