What a pleasure to finally welcome you to our site!
Over the past two years, we have patiently designed and built a new distribution model with producers from around the world, so that we could offer you their exceptional coffees in a setting that do them justice.  
And now it's your turn to join and revive the adventure.
By its nature and philosophy, our project is an invitation to travel. You are joining a community, a movement, capable of putting back at the heart coffee and humanity. As in many fields, it is when the producers are passionate and liberated that magic works and quality products are obtained.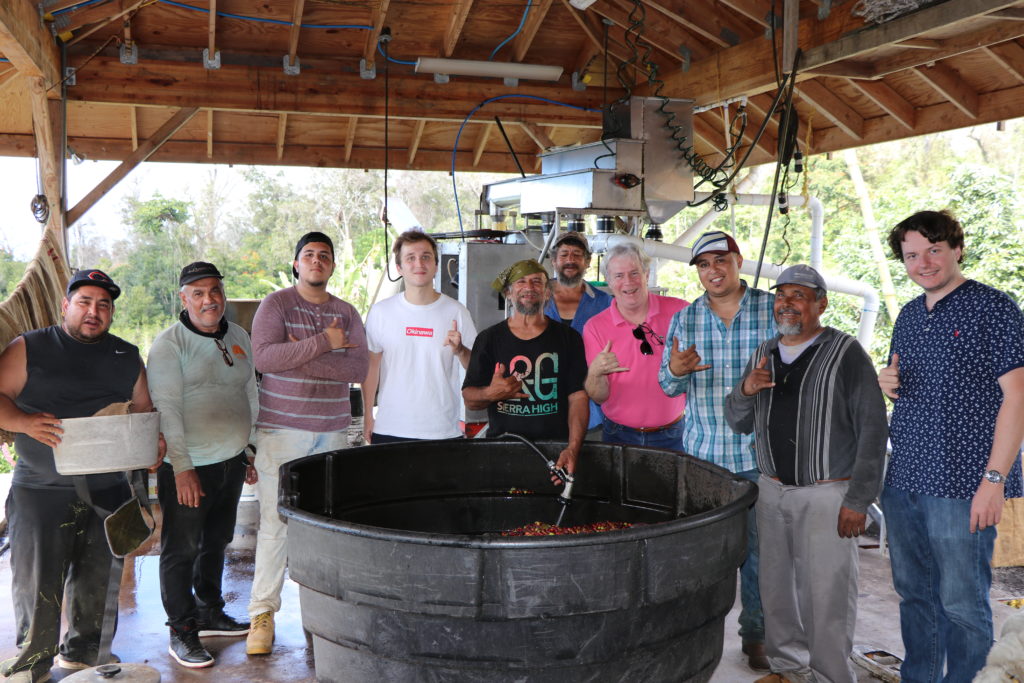 Today we invite you to discover our world of pioneers of roasting at origin. With your help and satisfaction, we can broaden our horizons and keep inviting other producers to join us!